Your luxury rental in the French Alps has a capacity of 12 people.
The chalet offers 6 double rooms, all with private bathroom and toilet. Each room is made of Savoie antique wood and marble, making them very comfortable and enjoyable when returning from the slopes. They are located over three floors : 2 on the ground floor, 2 on the first floor with access to a balcony and 2 on the second floor, one of which has access to a balcony. Bed linen, bath towels, bathrobes, slippers and toiletries are provided.
3 toll-free parking spots at the chalet
Interactive floor plan: click on the part you want to see the picture to discover "the spirit of La Marsa".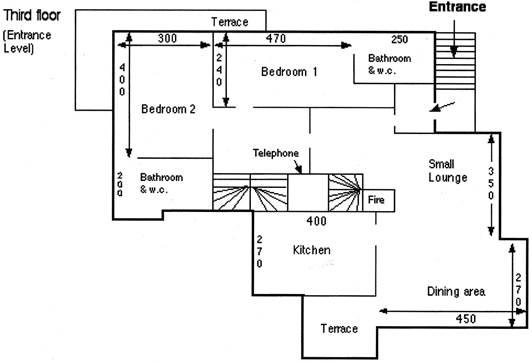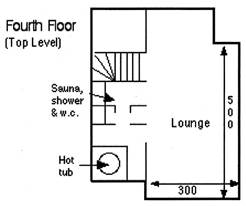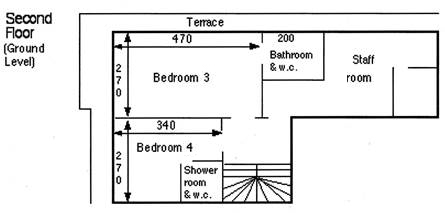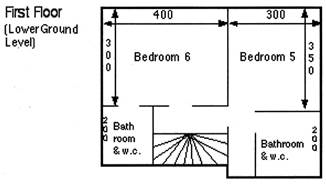 Le Fornet is the typical Val d'Isère way of life ! Chalet La Marsa will be your best luxury holiday...